Make us an offer

We found the right property for you and now it's time to pull the trigger.
Make us an offer below and we will get back with you promptly!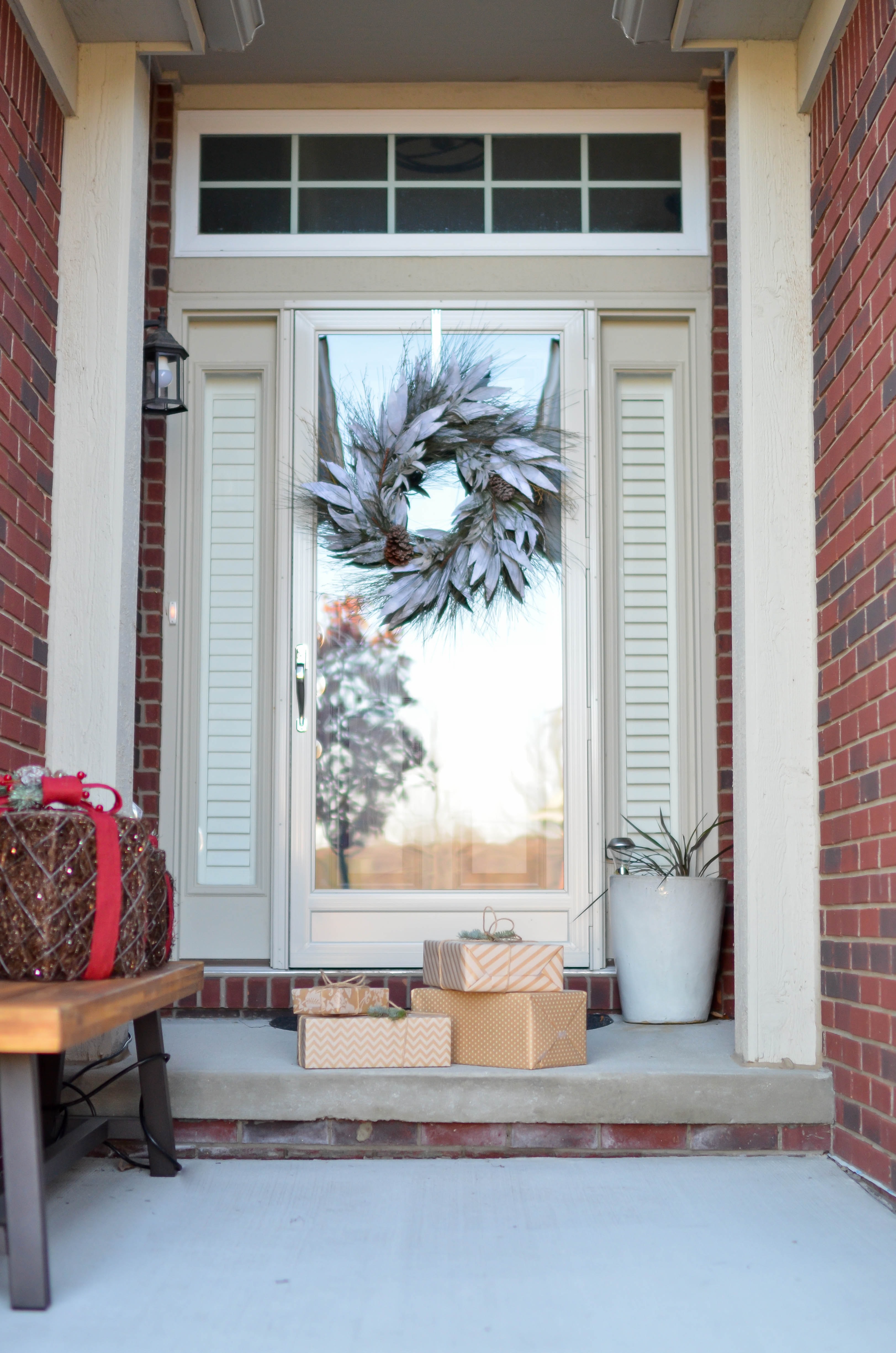 Asaph Quick Flippers, LLC is a real estate investment company, focusing on putting our clients and owners first! We deal with issues small and large. No matter the situation our company, or a local partner will be able to aid you even if we're not the buyer that suits you!